Production
"Shaping the future with unlimited spirit"
Land
"Even for Trial Production Orders as Low as One Unit, Responding with Superior Technique"
Based on our experience as a supplier to major domestic automotive companies, we offer various proposals for improvement to customers.
"We can make gear backlash as close to zero as possible, combining robust and noiseless performance."
Whether it's factory machinery that produces machine tools, or industrial robots, or fork lifts that carry materials and completed products, etc…our products are incorporated in the machines that lay at the foundation of Japanese industry.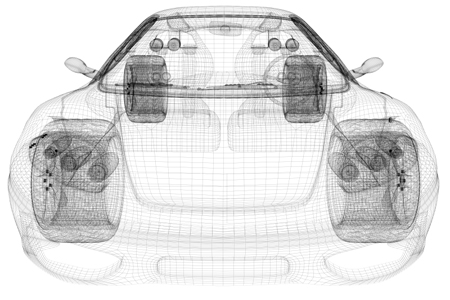 Sea
"Contributing to Strong Transmission Force and Durability"
Our special methods have made possible the production of ultra-precise indexing in the gear coupling, and due to its precision, the transmission of torque at the maximum level. Our special bevel gears contribute to the force and durability of outboard engines, thrusters, and power transmission.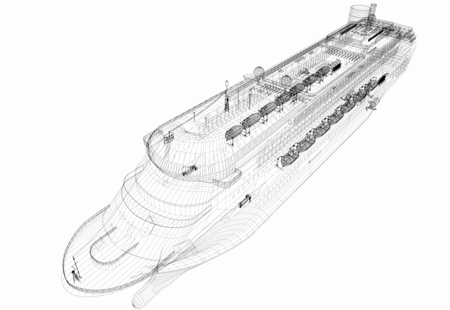 Air
"Striving for Air Safety with High Precision"
We manufacture main engine gears for commercial jets and have also manufactured main rotors for helicopters, as well as the receiving drive system built in the Himawari geostationary satellites.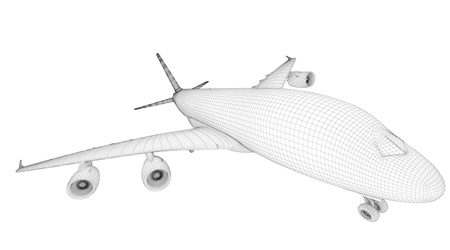 From material preparation to product finishing, we manufacture gears consistently.